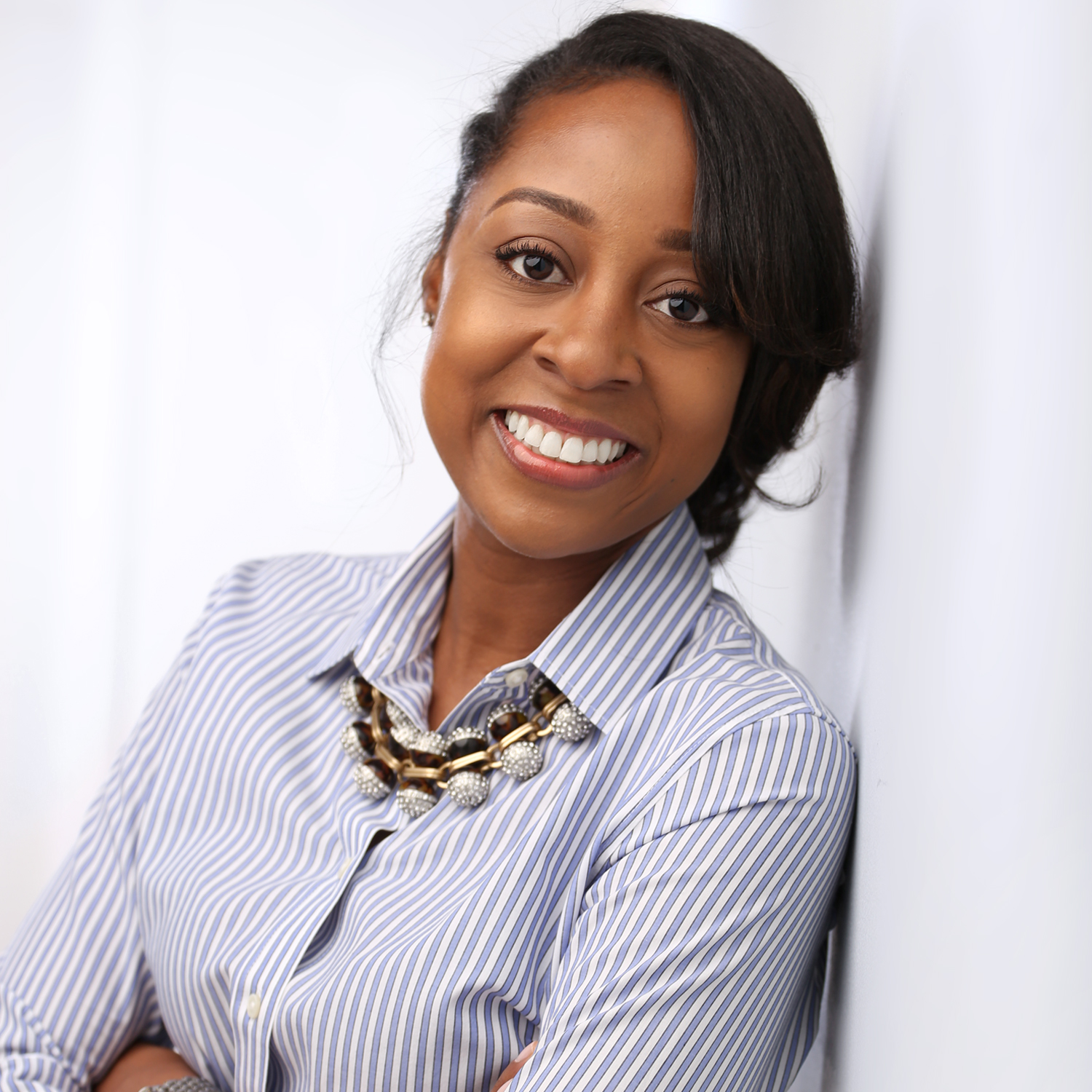 ABOUT ME:
One of Quiana's greatest characteristics is seeing the beauty in everything. Whether it is a fixer upper or new construction, she makes it her goal to bring her client's vision to life. As a New Jersey native, with over 15 years of sales and customer service experience, and an extended background in finance, Quiana prides herself on being able to help you make the best decision possible when it comes to making a house a home. While the world of real estate can be intimidating, Quiana ensures that the overall experience is not only memorable but genuinely a good time.
MISSION STATEMENT:
Quiana Smith has one objective! To be the key to your real estate needs. She advances real estate dreams into reality with the highest quality customer service. With a client first strategy, Quiana's goal is to provide market education, understand client desires, and ensure a positive and gratifying experience.
Whether you are looking to purchase a home, or opting to sell your current home, she will diligently guide you through the process. From determining your optimal home style to assessing the premium market value for your property, it is her goal to make this an exciting and seamless experience. Her clients are her first priority and it is her goal to always ensure that every individual she works with receives an outstanding experience. She looks forward to helping you with all your real estate needs!!!